An alluring location from which to enjoy the many charms of Yokohama.
Minatomirai and Yokohama stations.
Situated alongside the splendor of these two iconic areas of Yokohama.
Then just beyond, you'll find Kannai, Motomachi, Chinatown, and more.
We are proud to be in a location where you can fully enjoy the charms of Yokohama, old and new.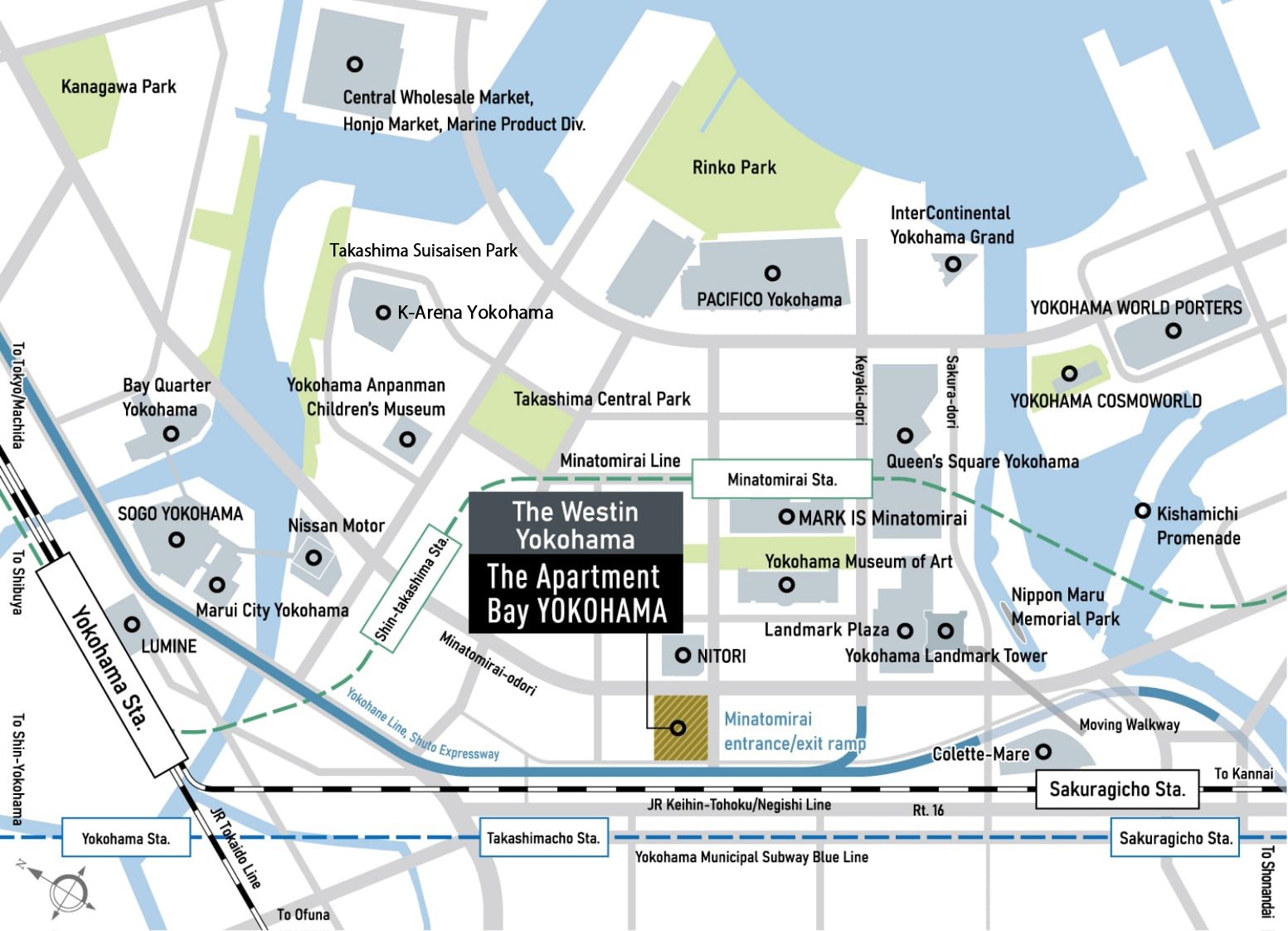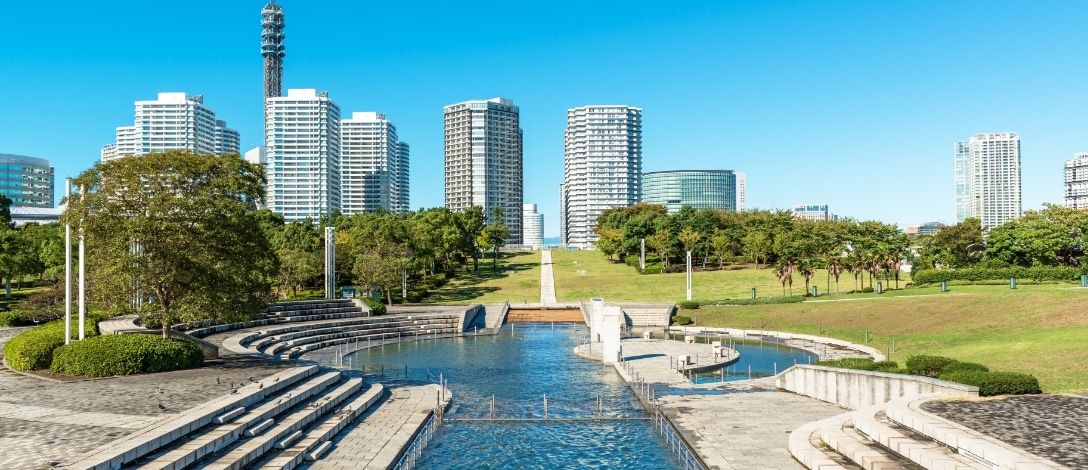 Yokohama Rinko Park
Located in the outdoor area of "Pacifico Yokohama" and with a view in front of Yokohama Port, it is the largest green space in Minatomirai. It is a relaxing area full of sights, such as a spacious green plaza, a gently curving waterfront, and a park decorated with a gorgeous spread of artworks.
about 1.2km (15mins walk)

1-1-1 Minatomirai, Nishi-ku, Yokohama

pacifico.co.jp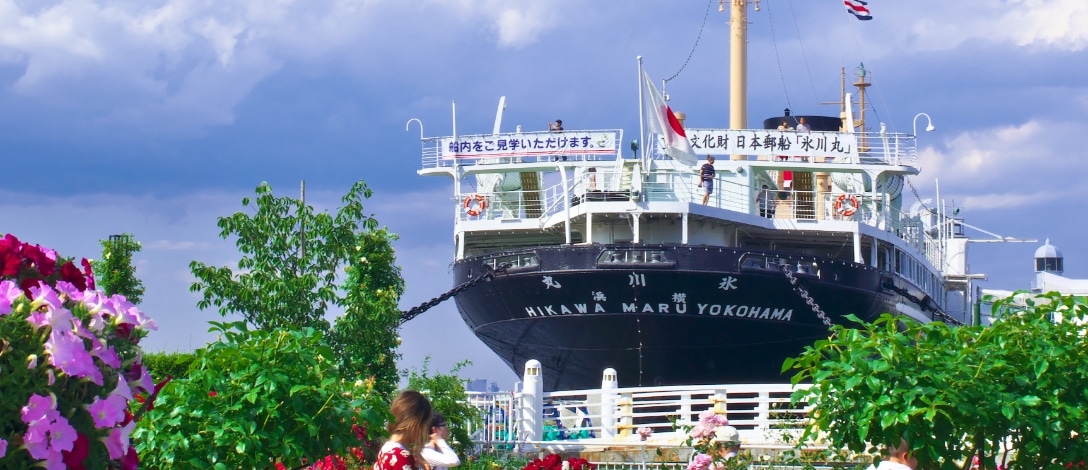 Yamashita Park
A historic park that opened in March 1930 (5th year of Showa). It is famous for roses in Yokohama, and every spring and autumn, many roses bloom in the "Future Rose Garden". Set by the sea, there are many attractions such as monuments and memorials, and a romantic view of Yokohama Bay Bridge and the boats passing through the harbor.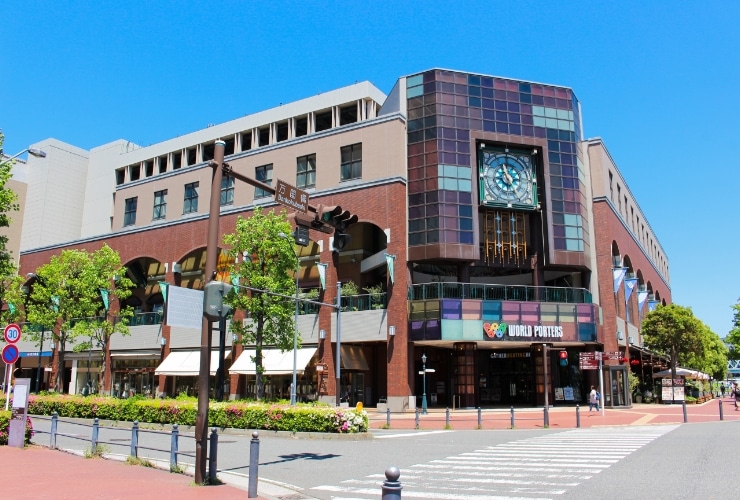 YOKOHAMA WORLD PORTERS
Shops and delicious gourmet food gathered under the idea of "Many worlds in one place".
There are about 200 unique restaurants and shops selling fashion, interior decor, and miscellaneous goods, as well as a cinema and other entertainment. You can have a lot of fun all day long.
about 1.3km (17mins walk)

2-1-1 Shinko, Naka-ku, Yokohama

yim.co.jp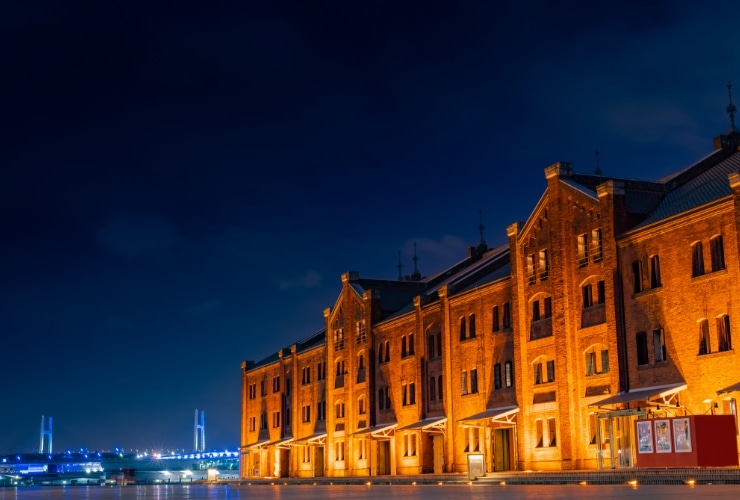 Yokohama Red Brick Warehouse
Retaining the nuance of the warehouses built in the Meiji and Taisho eras, the floors are lined with small shops, and various events are held on this site in every season. The location by the sea is beautiful, and at night it is lit up in orange to create a fabulous atmosphere.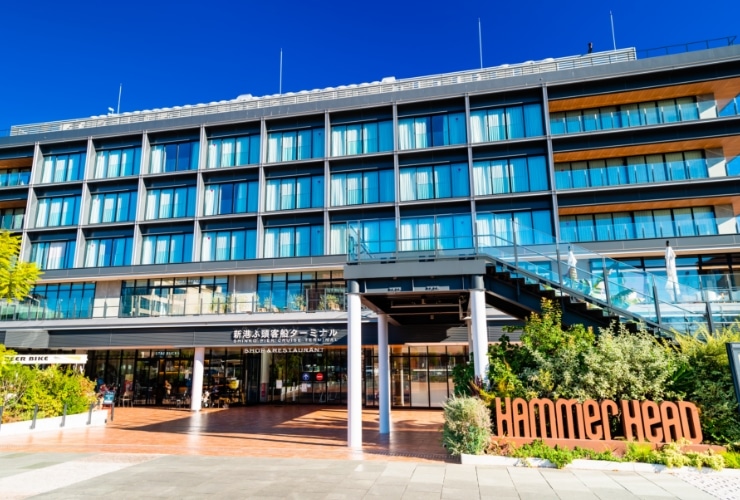 YOKOHAMA HAMMERHEAD
Under the concept of "Yokohama Umieki".
Using the theme of "food", this is the first facility in Japan to combine a "passenger ship terminal," "commercial facility," and "hotel". It is "sea station" surrounded by water on three sides that connects the city with the land, sea, and sky. You can have a luxurious time while experiencing the culture of Yokohama.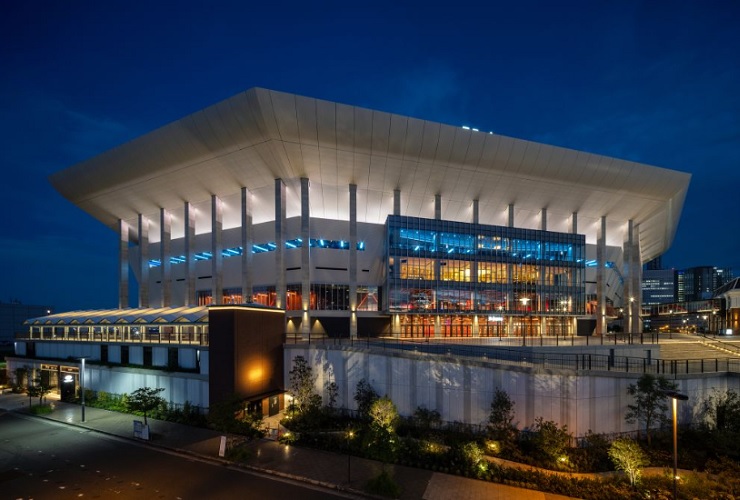 Music Terrace
On this site, in addition to the "Hilton Yokohama" hotel and the world's largest entertainment arena "K Arena" that can hold 20,000 people, the office building "K Tower Yokohama" will be built, and the entire district will be developed as the high-quality entertainment area "Music Terrace".
about 800m (11mins walk)

6-2-2 Minatomirai, Nishi-ku, Yokohama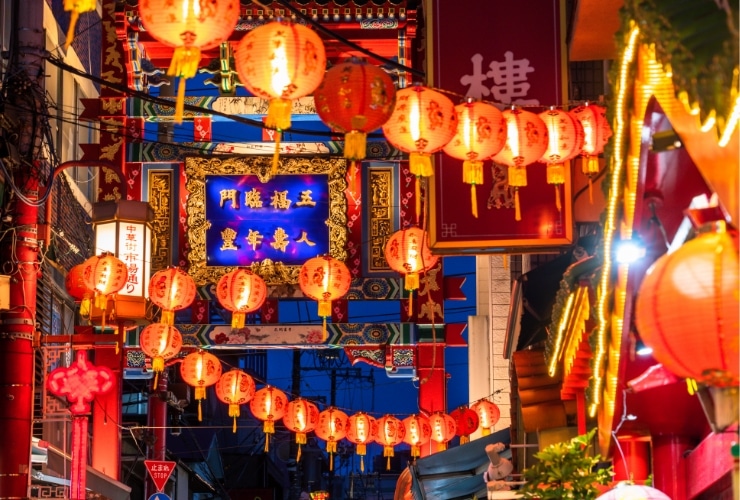 Yokohama Chinatown
An iconic tourist spot in Yokohama, it is visited by many people every day as an area where you can enjoy authentic Chinese food.
Chinatown, which is known as one of the largest in the world, has more than 600 shops and is guarded by ornamental gates in the north, south, east and west.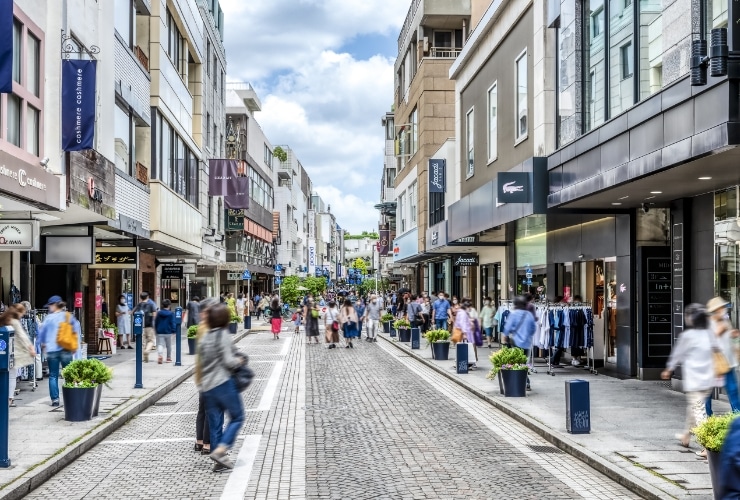 Yokohama Motomachi Shopping Street
Motomachi, which used to be filled with high-end stores run for foreigners, eventually grew into a source of fashion in Yokohama, such as Hamatora. Motomachi Shopping Street, which is 600 meters long, is lined with uniquely styled boutiques, shops, cafes and restaurants.